Quiz Universe: The Ultimate General Knowledge Quiz
Got a brain like a sponge that soaks up information? Now's the time to prove it! Our Quiz Masters have curated a challenge bursting at the seams with questions that will test your know-how across every subject imaginable. From ancient history and world geography to pop-culture moments and the latest trends, we'll put your general knowledge to the ultimate test.
Whether you're still in school or ready to retire, this quiz covers such a wealth of topics that age truly doesn't matter. You don't need the IQ of Hawking or the brain of Einstein, but rather a good sprinkling of general knowledge, wits, and luck to defeat our Quiz Masters and claim that much coveted high score. Are you up for the challenge?
Your bonuses:
Play for free
Instant result
No download
No registration
How to play:
Not sure which artist painted the Mona Lisa or what the Canadian flag looks like? No problem! Our multiple-choice questions make these unknowns that little bit easier and aide you in the process of elimination.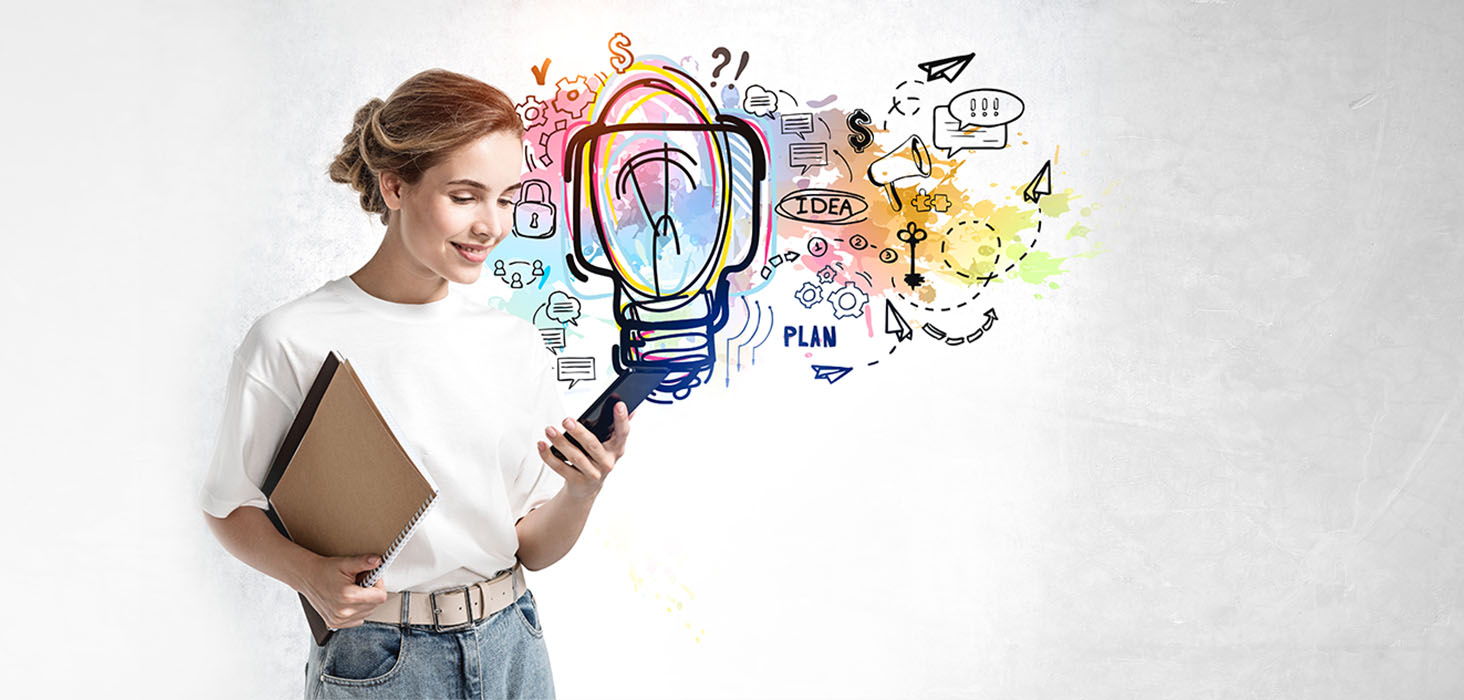 To make things a little more interesting, our Quiz Masters have also concocted two types of question formats: text-based and image-based. For our text-based questions you simply need to read the question carefully and then select the correct answer from the options provided. Easy right? For the image-based questions, you will be provided with an image (or multiple images) and will need to identify who, what, or where is being shown.
Once you have answered each question, our system will immediately calculate your score and reveal whether or not you really do soak up information like a sponge…or whether your brain is just a bit squishy. Good luck!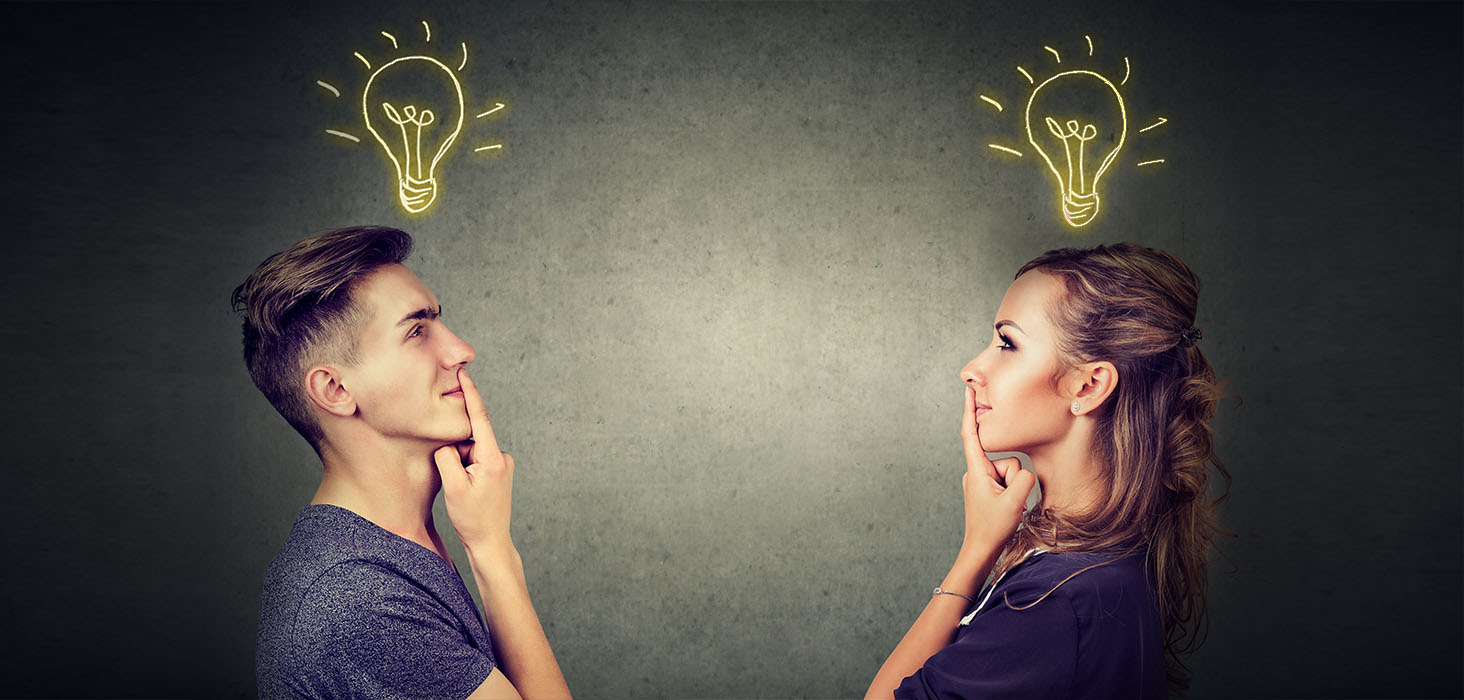 Don't forget to share your result on social media and challenge your friends, family, and colleagues to see if they can beat your score.
About the gameplay
Our quizzes and games can be played anytime, anywhere. Providing you have a stable internet connection, you can choose to play on a computer, tablet, or mobile phone. We recommend playing each quiz or game in one go to ensure your answers and result are calculated accurately.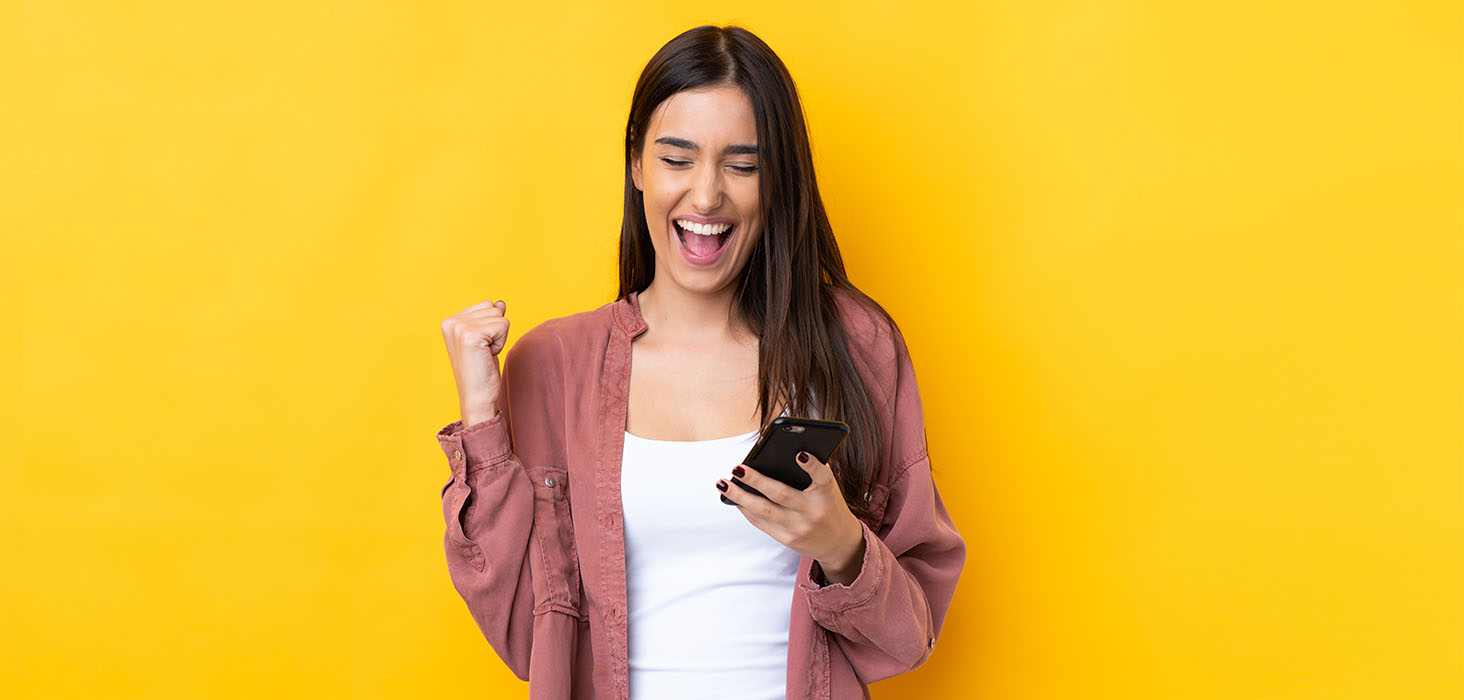 About Quiz Universe
Quiz Universe is created by players, for players. We put our community at the heart of everything we do and it is our ultimate goal to create games that excite and challenge you and millions of others around the world. Whatever you choose for your next challenge, don't forget to come back regularly as we update Quiz Universe with new and entertaining challenges.
And it doesn't end there! For our players who wish to deepen their general knowledge even further, we also have a growing inventory of enriching articles and resources. Want to prep your brain for that next challenge or ready yourself for a family game night? Then don't miss our latest articles on nature's mathematical wonders and earth-shattering inventions. Level-up your game play with fun facts and know-how and be ready for that next challenge!